Have You Been Infected With Ransomware?
We have dealt with hundreds of ransomware attacks, and our experts can help you take the right steps to remediate the situation.
Have questions about ransomware?
Have your files been encrypted and you need help recovering from the attack?
Need to remediate your network systems to ensure you are protected?
WE ARE RANSOMWARE FIRST RESPONDERS
Bridged Technology offers ransomware incident response via our partnership with Coveware to help you recover from ransomware when backups are not an option.
Let us manage your ransomware incident response.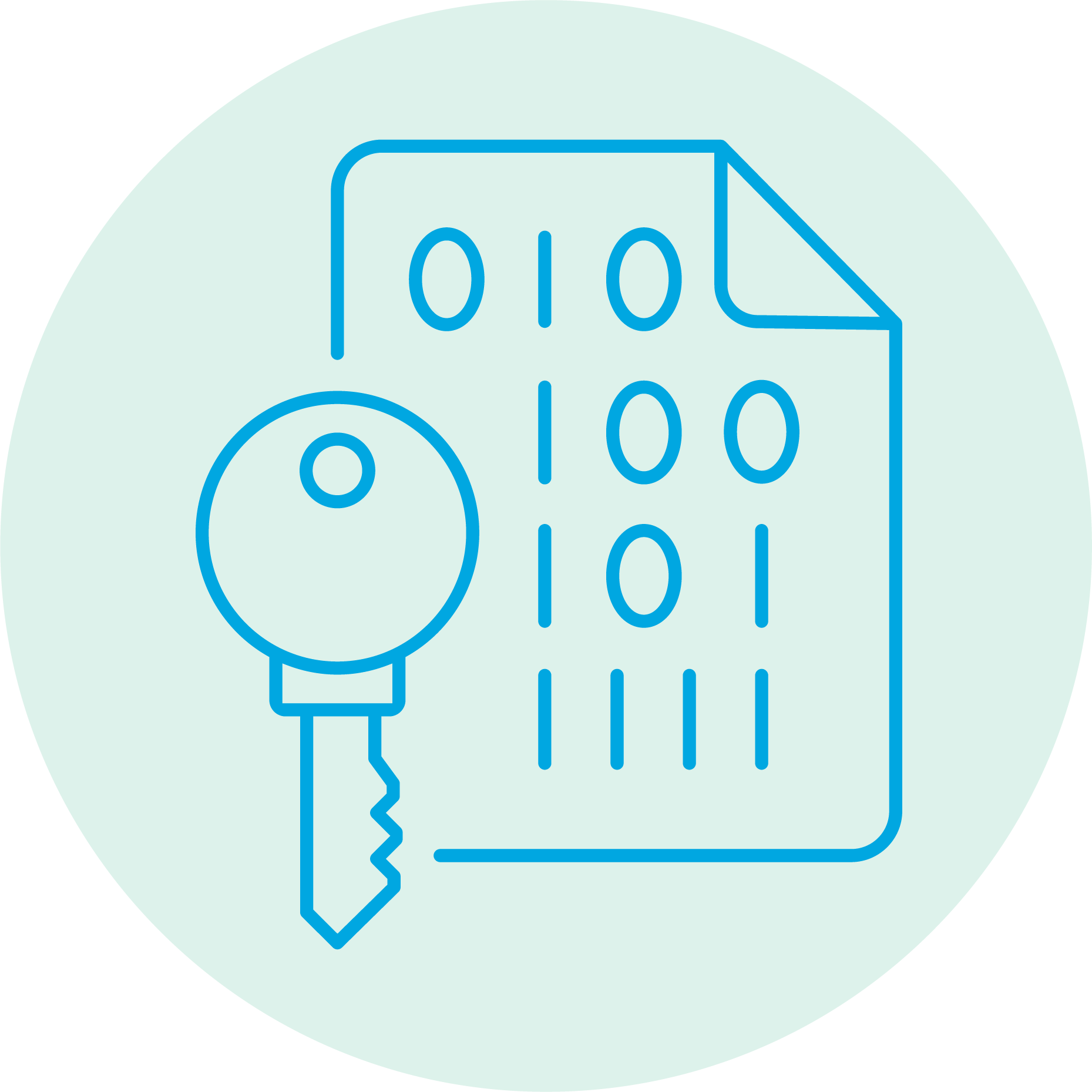 Explore Free Remediation Options
Identify your ransomware strain
Find free decryptor tools
Professional recovery help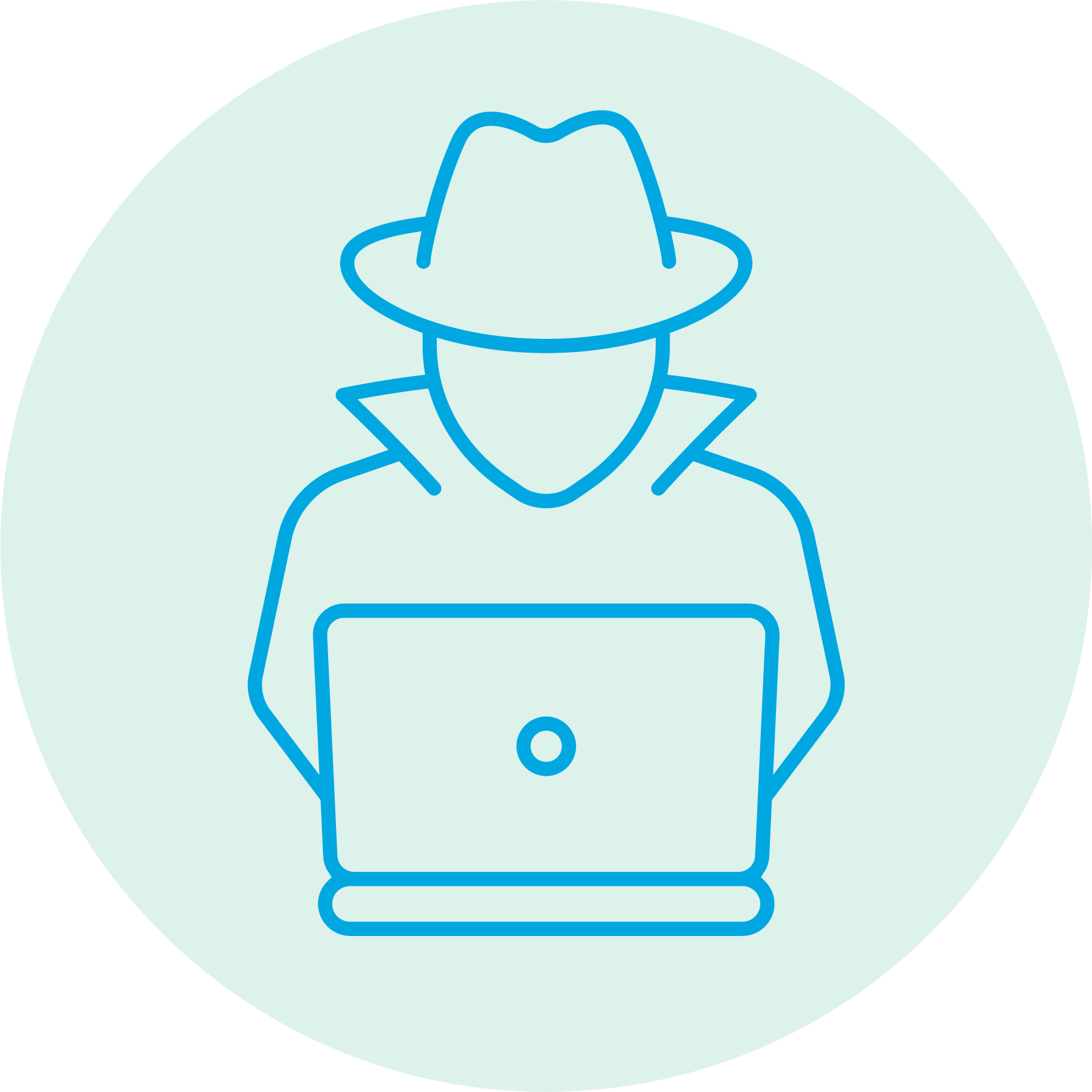 Communicate With Your Hackers
Secure & safe negotiations
Complete & transparent emails
Determine ransom payment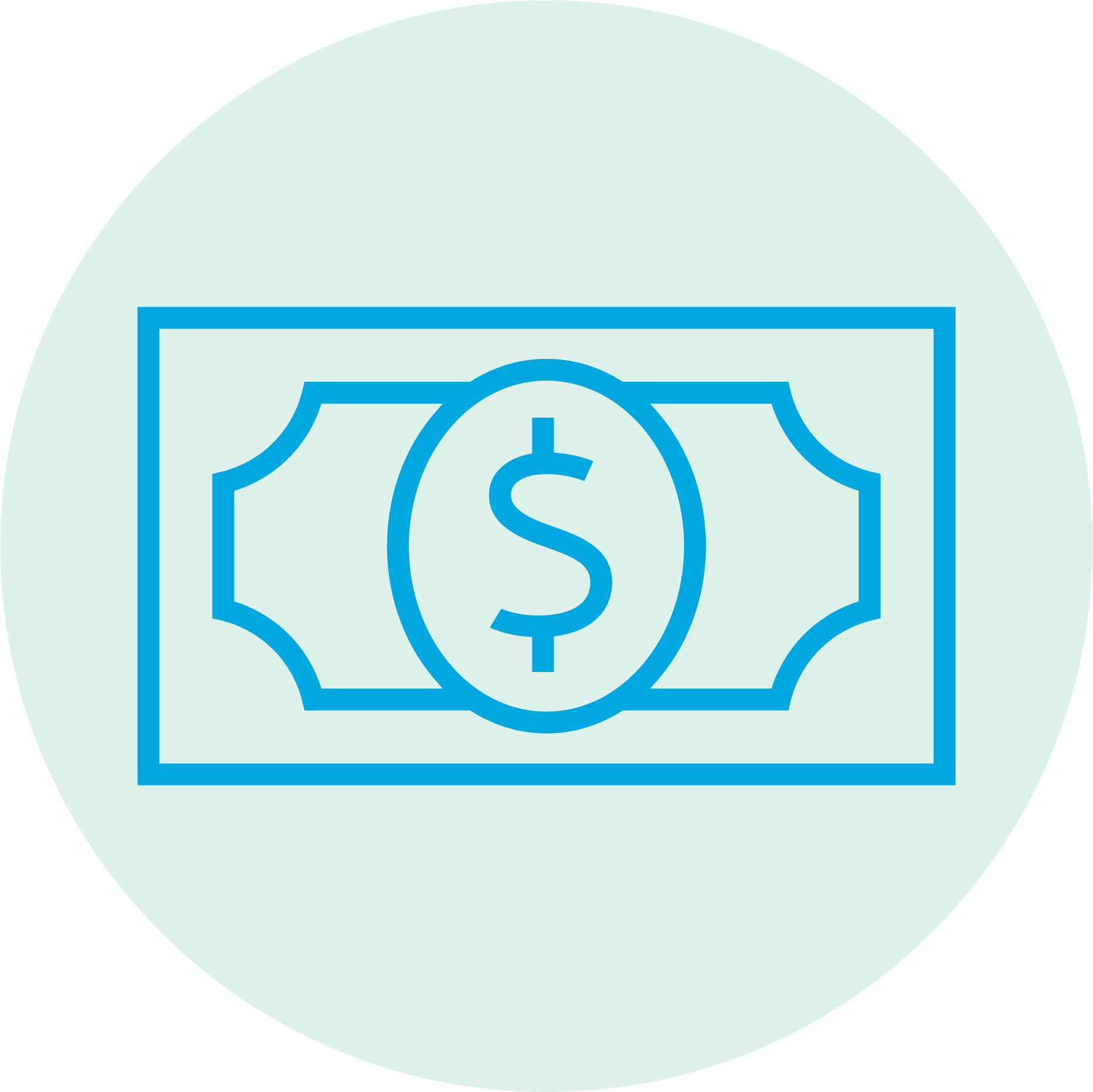 Easy Ransomware Payment
Crypto currency settlement services
Zero transaction fees
Transparent transactions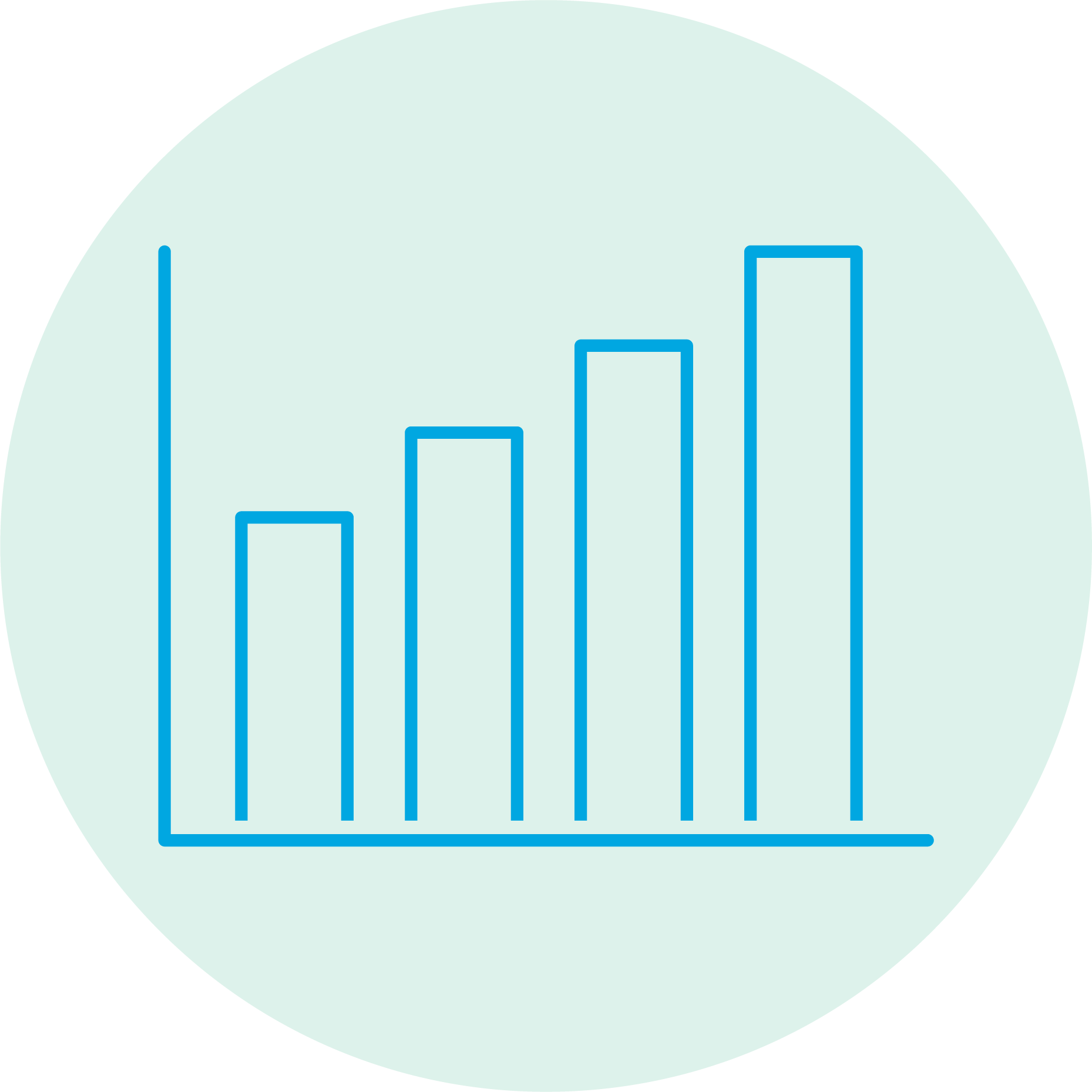 Restore Data & End Downtime
Professional IT recovery
Insurance documentation
Post-incident follow up, support