Protect Your Most Important Asset
The technology in your office will make you money (when it works). It will cost you thousands in downtime if not protected.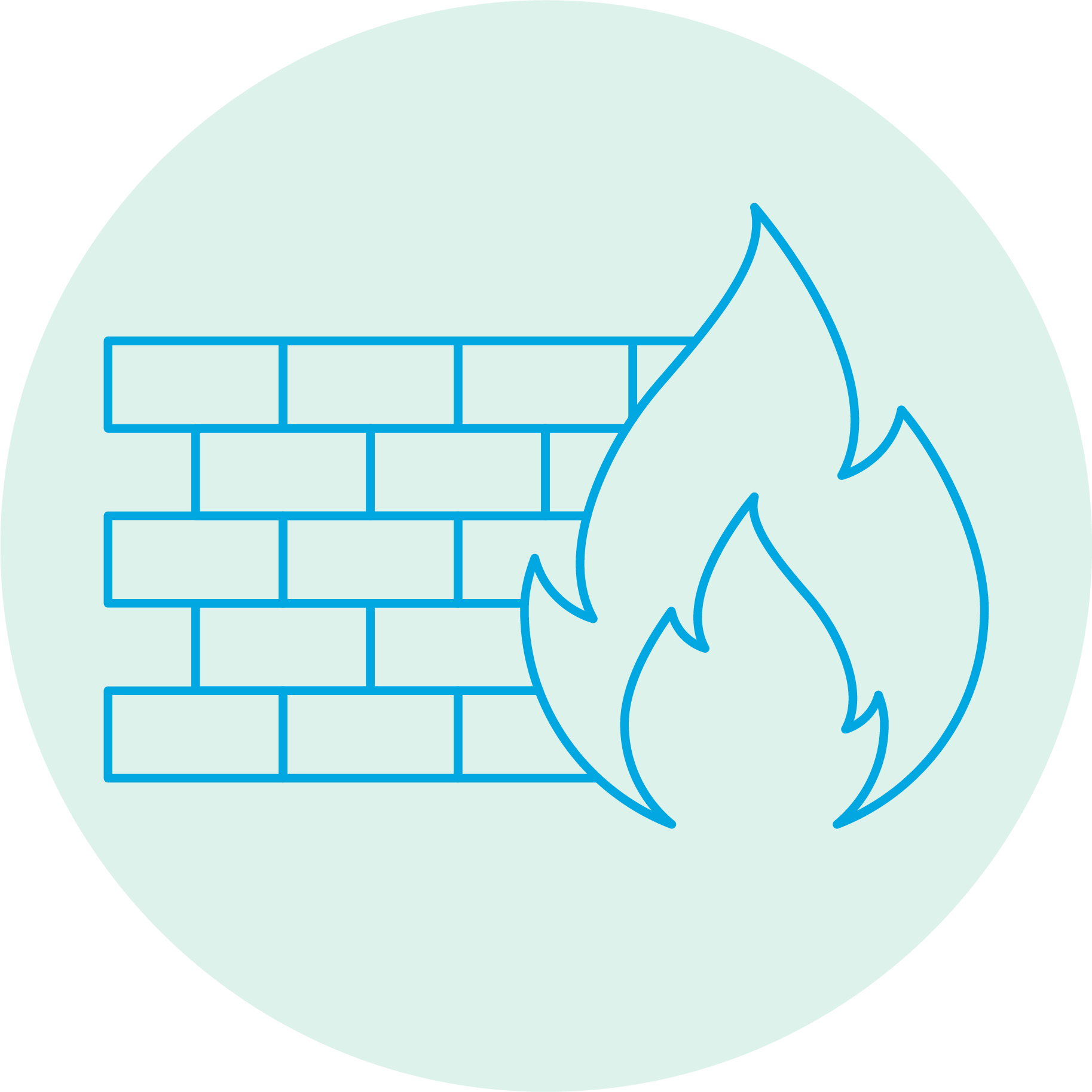 NEXT GENERATION FIREWALLS
Flex security to the next level with advanced hardware for high throughput speeds, fast inspection times, multiple layers of security and threat protection, reporting and many features depending on models. From Entry level firewalls to Enterprise, all supported from the cloud.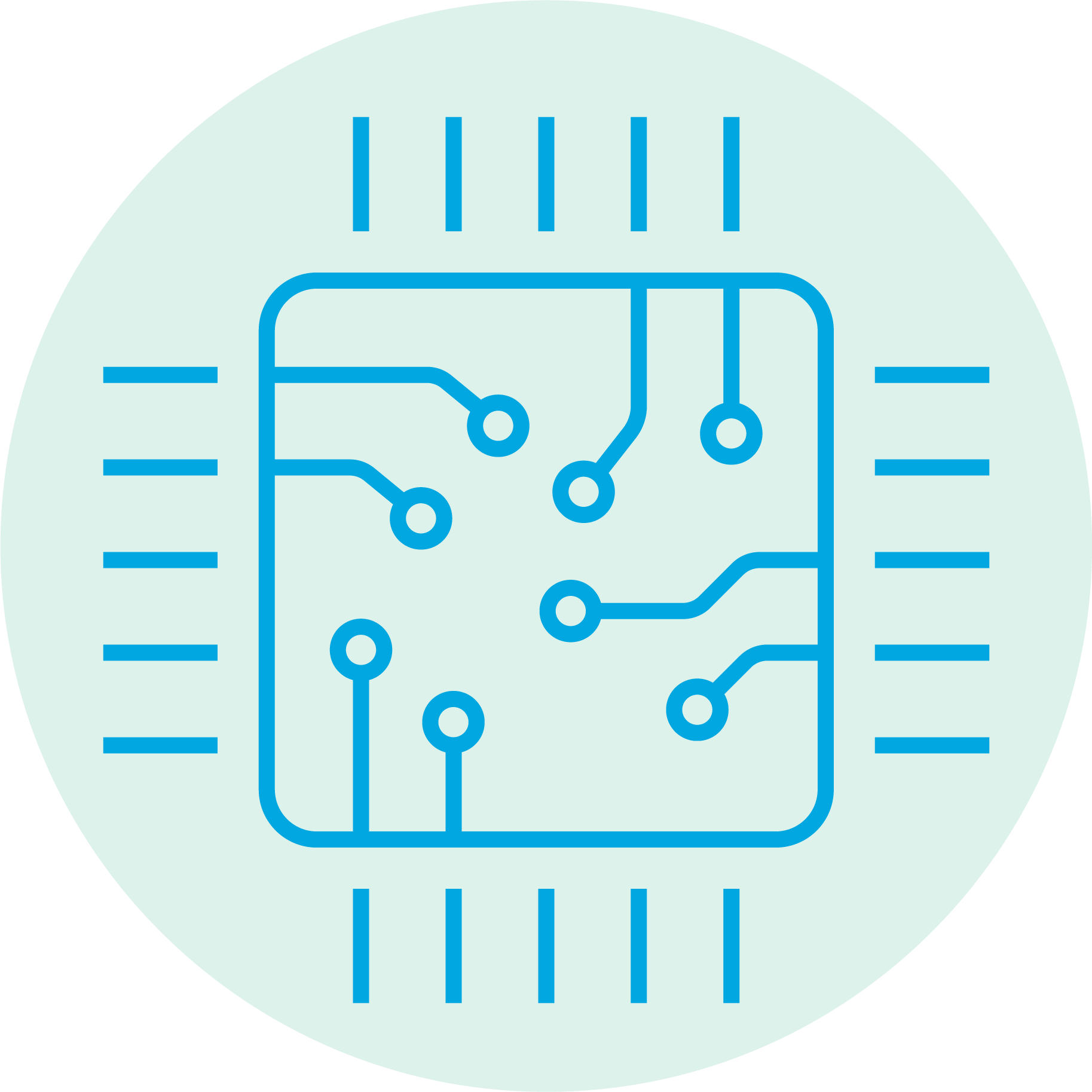 MULTI-CORE PROCESSOR ARCHITECTURE
The speed of the security is only as good as the device itself! Multi-core units have the power to inspect, execute tasks and manage the wireless without users noticing any delay.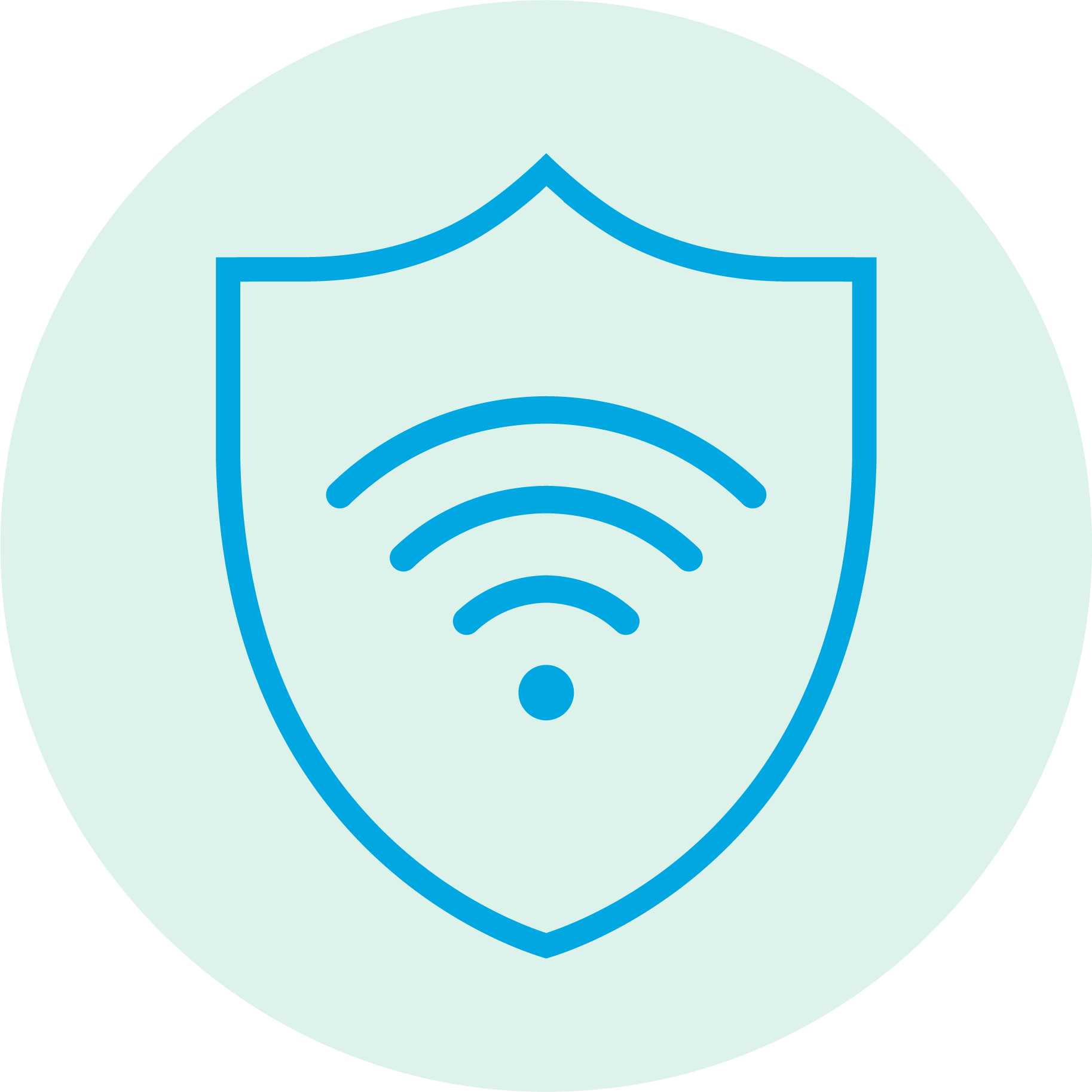 SSL VPN
The end to end remote access and high encryption can't really get any faster than this. After configured and setup with some software, its like you haven't left the office.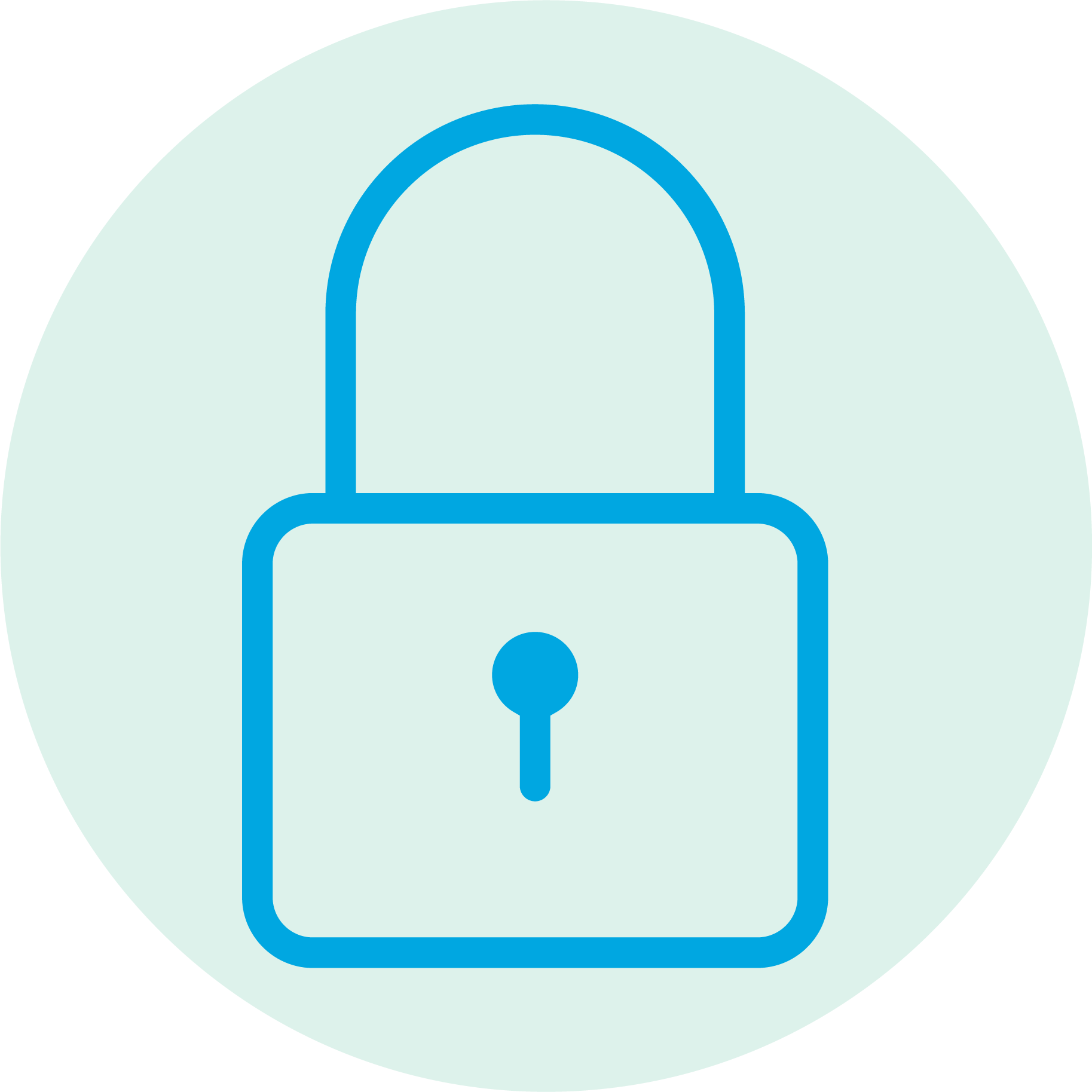 (Buffalo TeraStation) Secure Data
Storing data is easy, but is it encrypted? Multiple measures can be made to ensure higher security for our data. Network Attached Storage devices are easy to use and to deploy to any network, but need to be properly configured for encryption of data.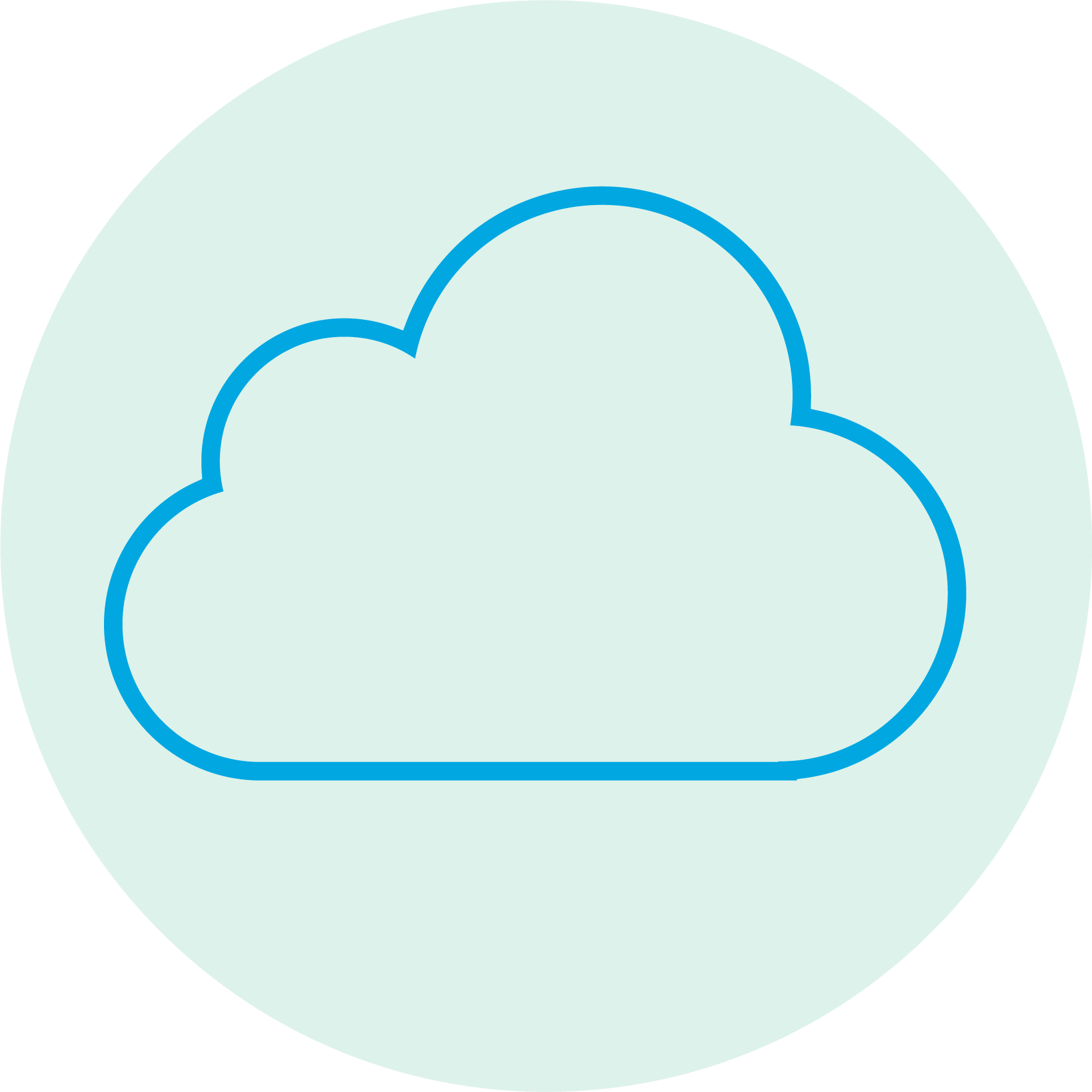 COMPLETE CLOUD PLATFORM
Managing the devices, reporting, traffic, protection settings and the many other features, from an easy-to-use cloud platform. From helpdesk to spam settings, technology and security for a faster, unique customer experience.
We Create Fully Protected Systems So You Can Focus On Your Business
Up time is key to any business, being pro-active on handling your day to day technology needs can be very task-oriented. Leave the work to our team. From reports to scheduled maintenance, we can ensure your
technology's
• Encrypted Cloud Backups
• Vulnerability Scans
• Network Penetration Testing
• Full patch management with 3rd party integration
• 24/7/365 Support Options