Spanning the Gap
Between You
& Technology
Voted best technology service 3 years in a row by Hagerstown Magazine!
Specializing in audio, video, networking, communication and surveillance for both residential and commercial. Proudly serving the Washington DC, Maryland and Virginia areas. The expertise you need & service you can rely on for your technology needs. We are accustomed to working in fast-paced environments and providing high quality service to our clients in an efficient manner. Call or email us today to learn more about the Bridged Technology difference.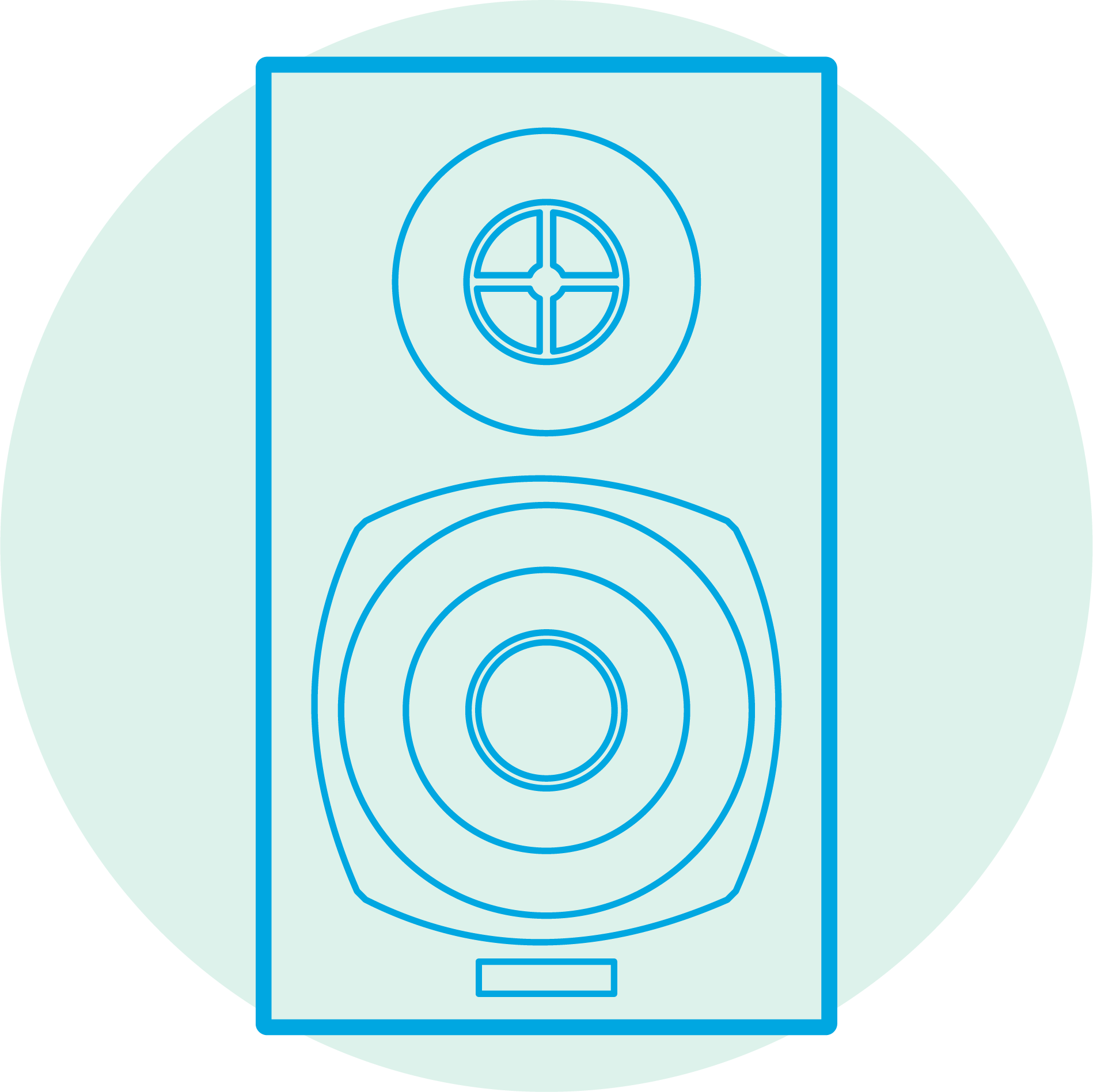 Professional Audio & Video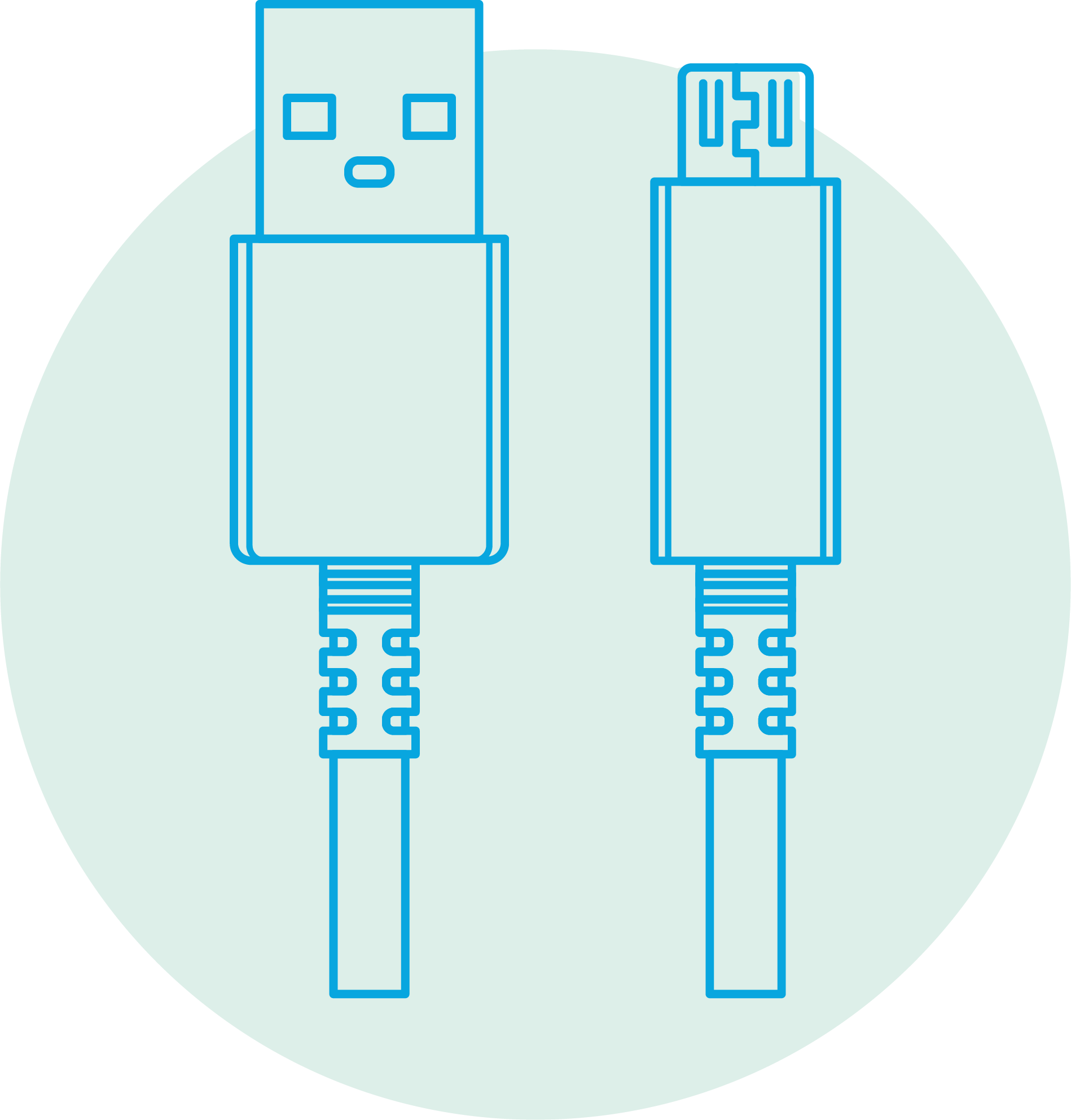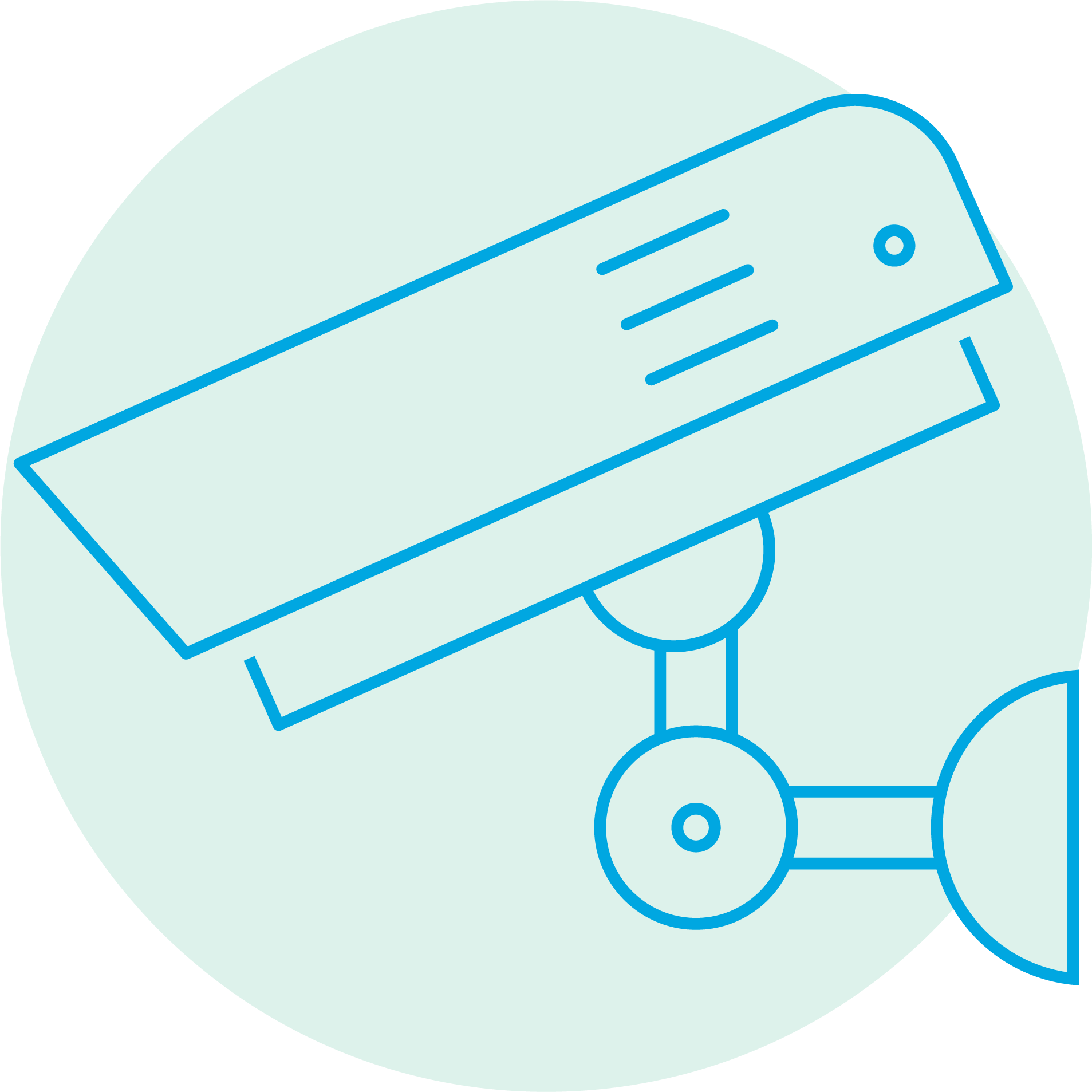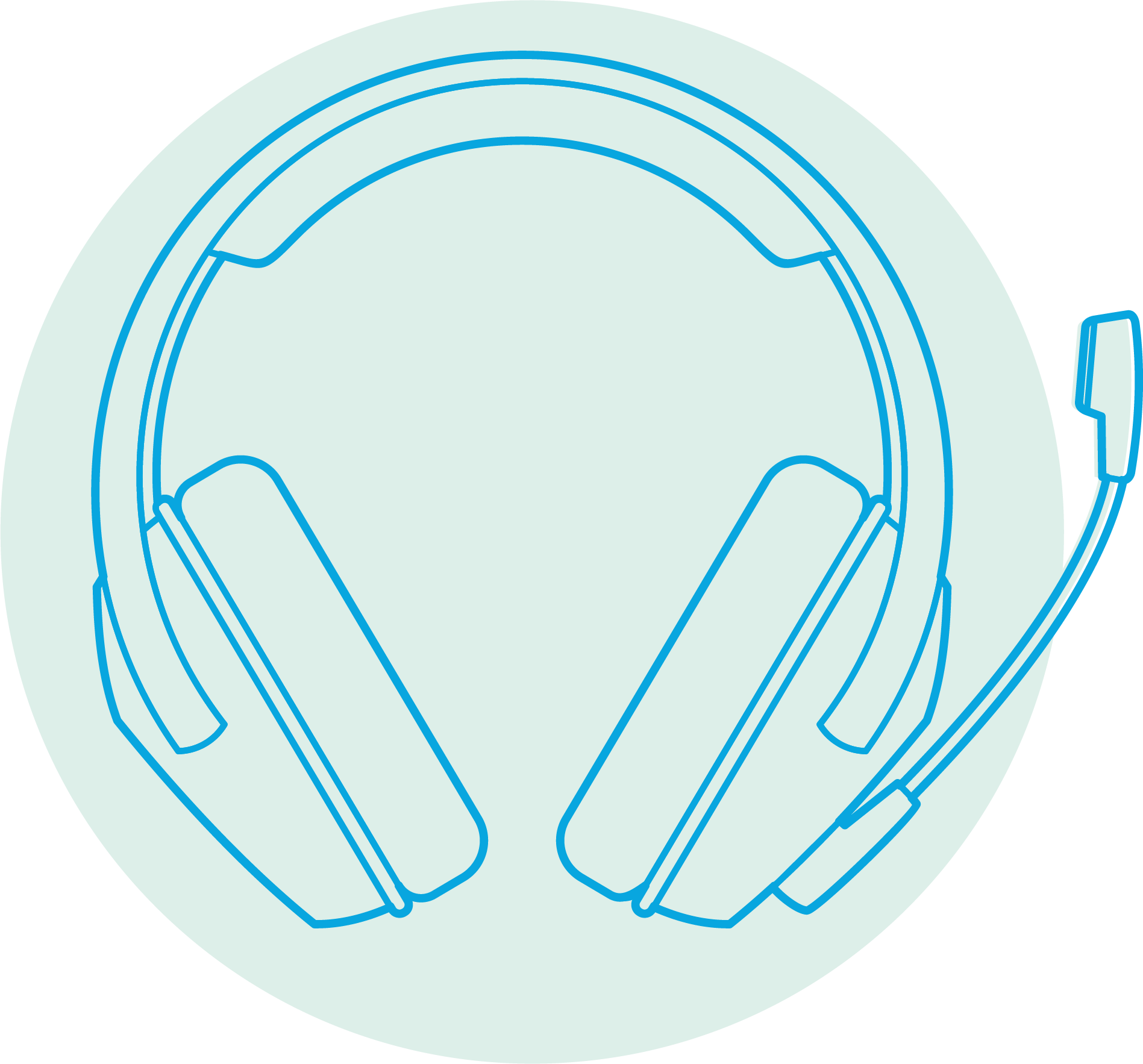 Phone & Communication Solutions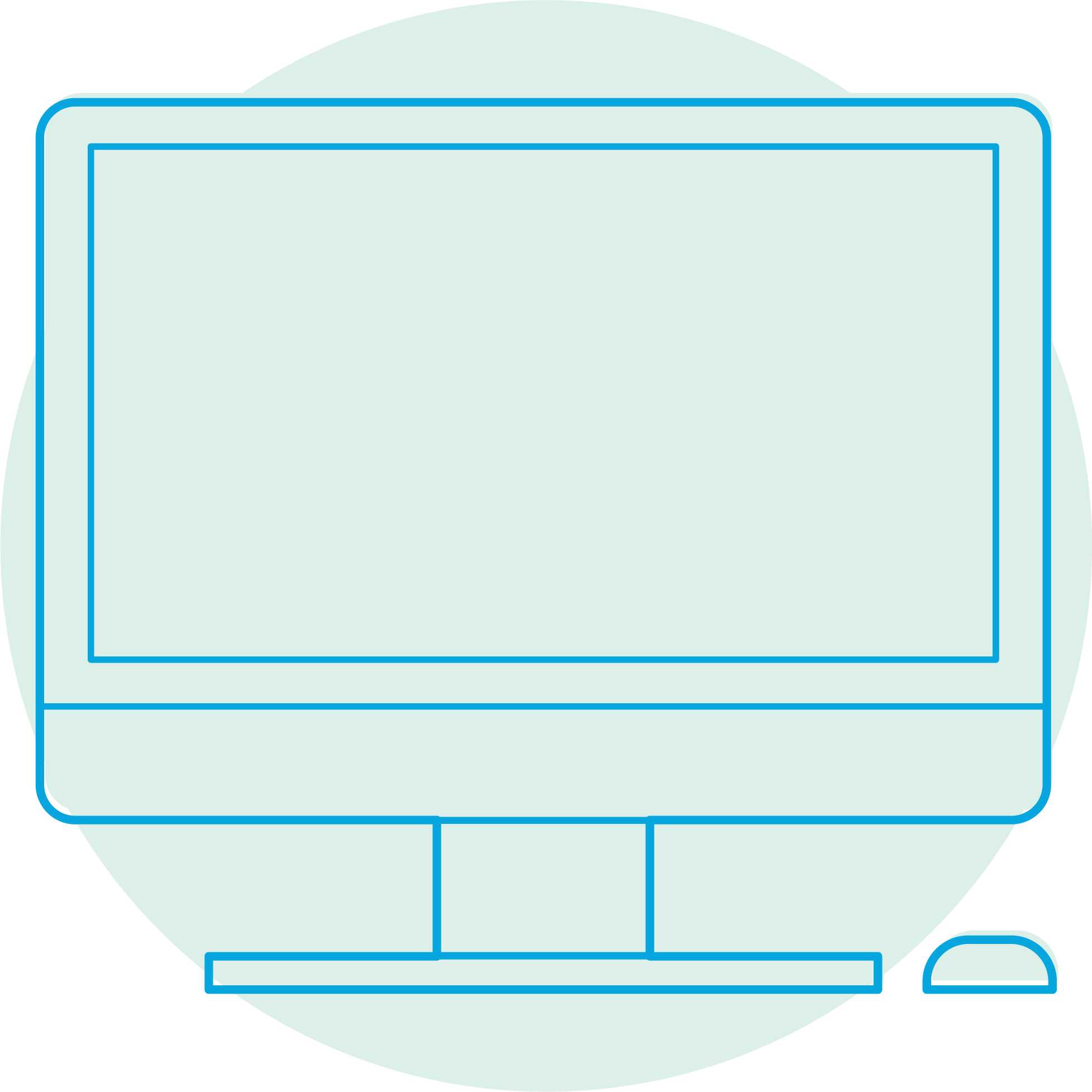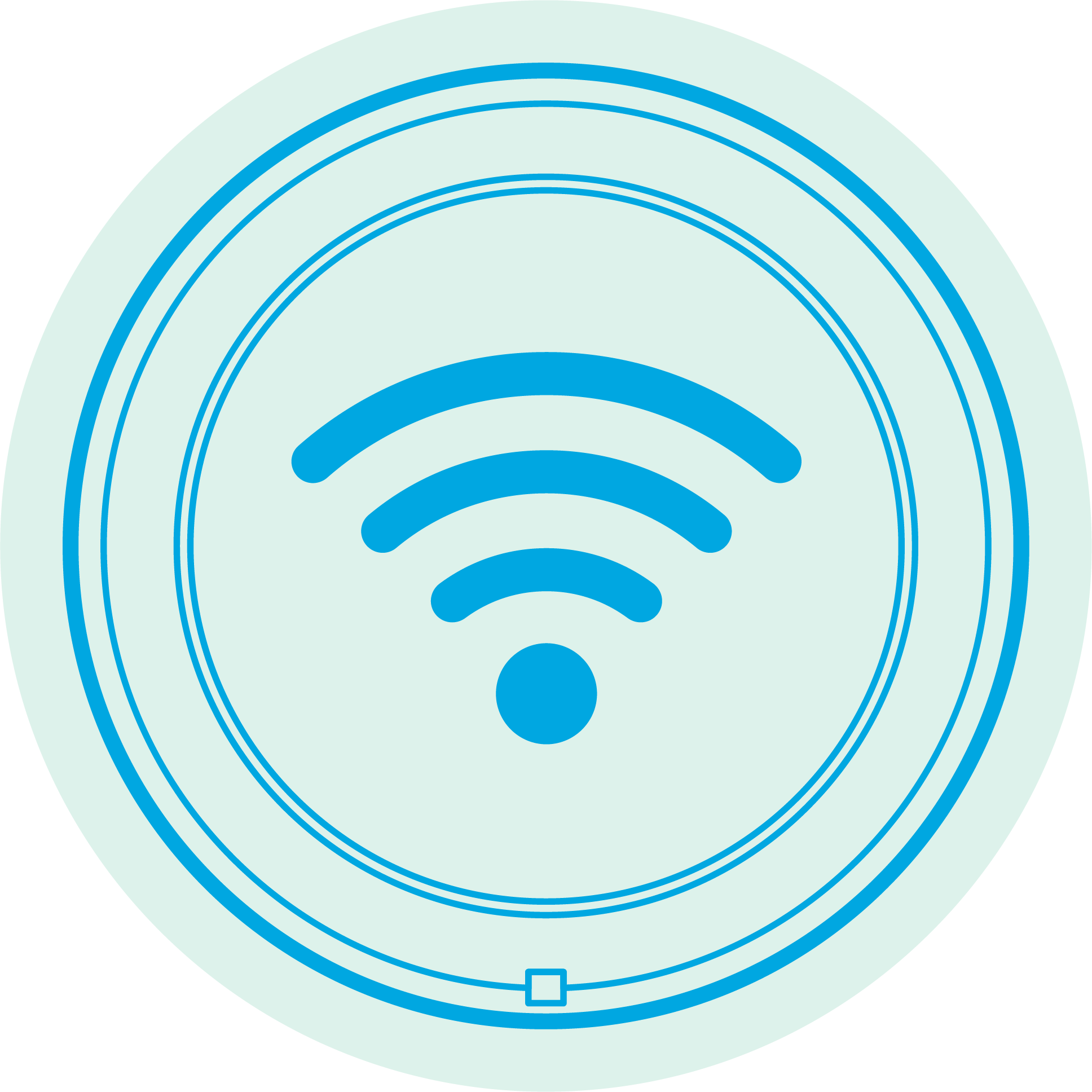 WHAT WE DO
When asked to describe the services offered by Bridged Technology, the fastest answer is "anything with wires." You may be surprised by the various tasks that the professionals at Bridged Technology can handle. From computer repairs to setting up commercial surveillance systems to mounting your gorgeous flat screen television safely, our experts can handle it. The best part about hiring us? You'll be working with a local business that serves clients in and around Hagerstown, MD quickly and efficiently.
WHO ARE WE?
Bridged Technology is a female-owned business that consists of an accomplished IT professional with more than 10 years experience of installing, diagnosing and repairing networks, servers and computers; and talented technicians with the expert qualifications to work on a variety of different systems and equipment. We are proud to serve the residents of Hagerstown and Frederick, MD. We also travel to surrounding areas in Maryland, Pennsylvania and Virginia.