Keep Your Home  Running With Cutting Edge Technology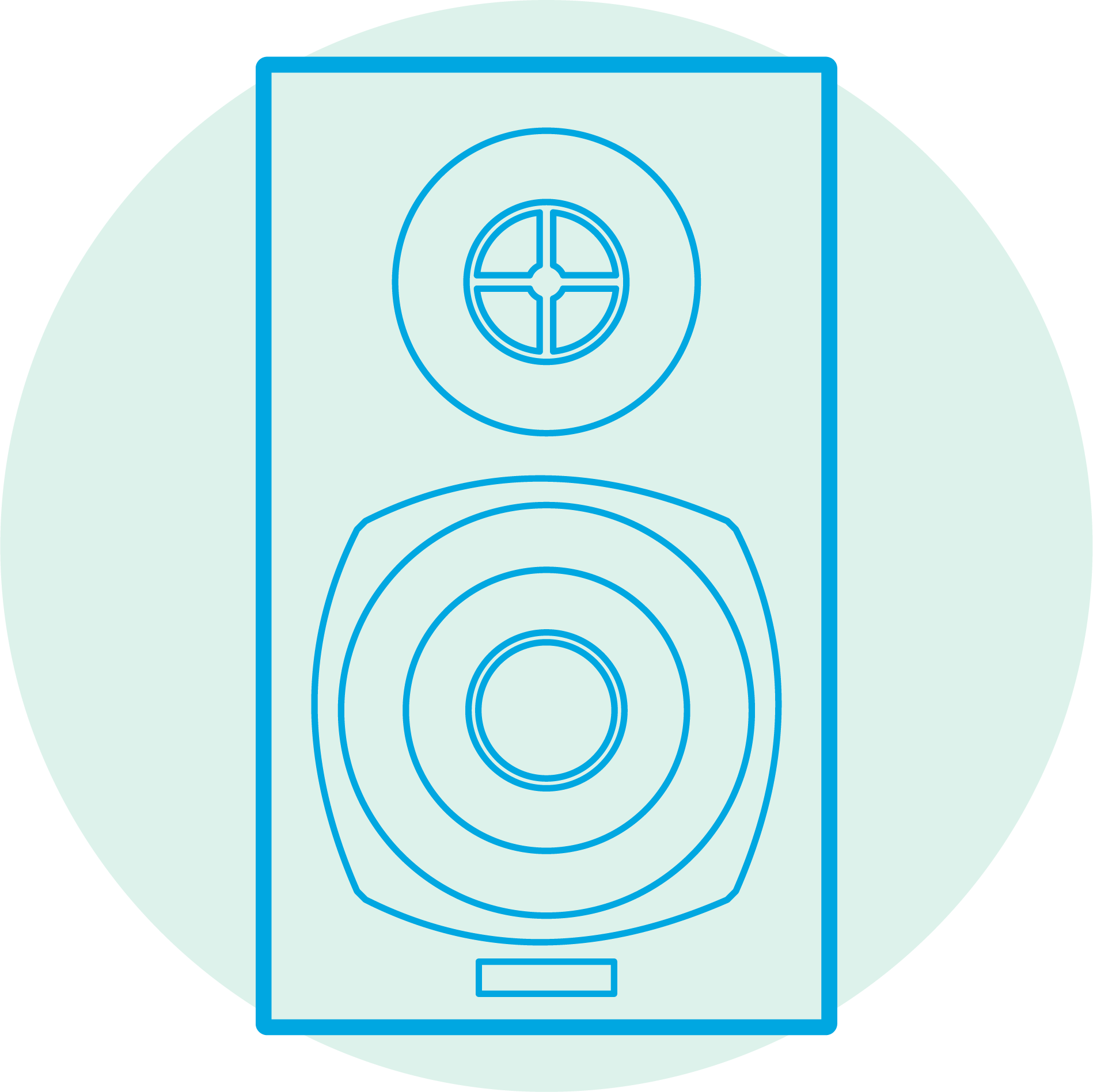 TV Mounting and Home Theater Installation
Whether you're creating an entire home theater room, or you just need help installing or wall mounting a TV, we're here to help! We are experts at TV mounting and installation, from simple wall mount installations to complete home audio visual solutions. Your home theater should be a space specifically designed for watching your favorite sporting events, movies and other types of entertainment, in the comfort of your own home. Bridged Technology works with you to create your personalized space, while taking care of your installation and electrical needs during the process. We'll help you personalize your space while adding a touch of surround sound, securely mounting your flat screen TV and tying in other media enhancing properties to provide the best home theater system in the Frederick, MD area.
Bridged Technology is familiar with the crucial audio and video components that will make your home theater the perfect place for entertaining, or just sitting back to relax with friends and family. In addition, we guarantee our work and the safety of your flat screen television wall mount.
We look forward to helping you enjoy your home theater to the fullest extent!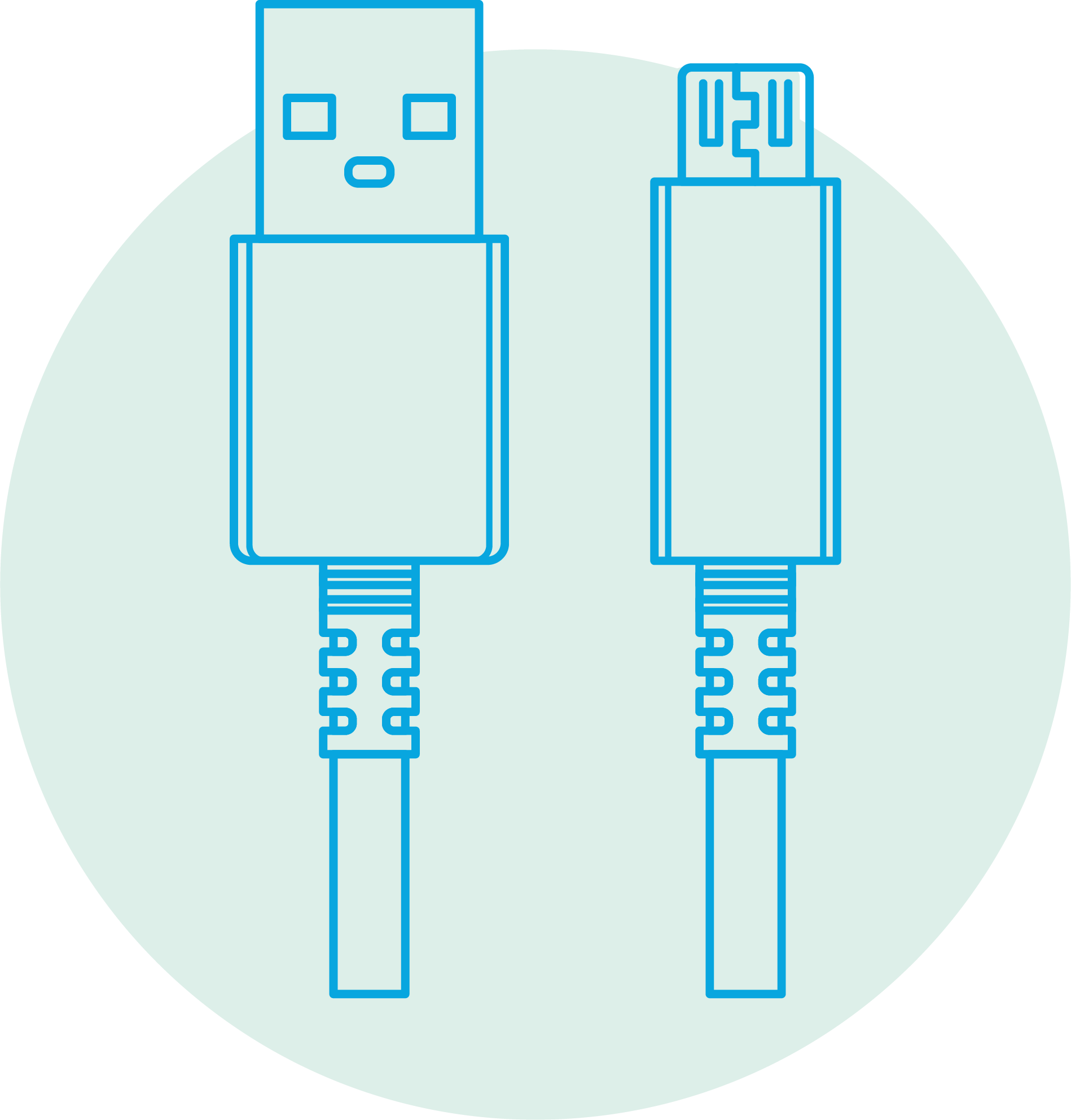 Cabling
We design, install, and service every type of structured cabling system in use today, including voice, data, and video cabling. We know that cabling is the most essential part of any installation, which is why we only use the highest quality wiring materials and work with licensed professional installers. Whether its your home theater, CCTV security camera system or telephone setup, you want it to be done right the first time. With us you know that your home or office is going to be safe, your communications reliable and your home audio video system having that cinematic quality that you would expect from a professional.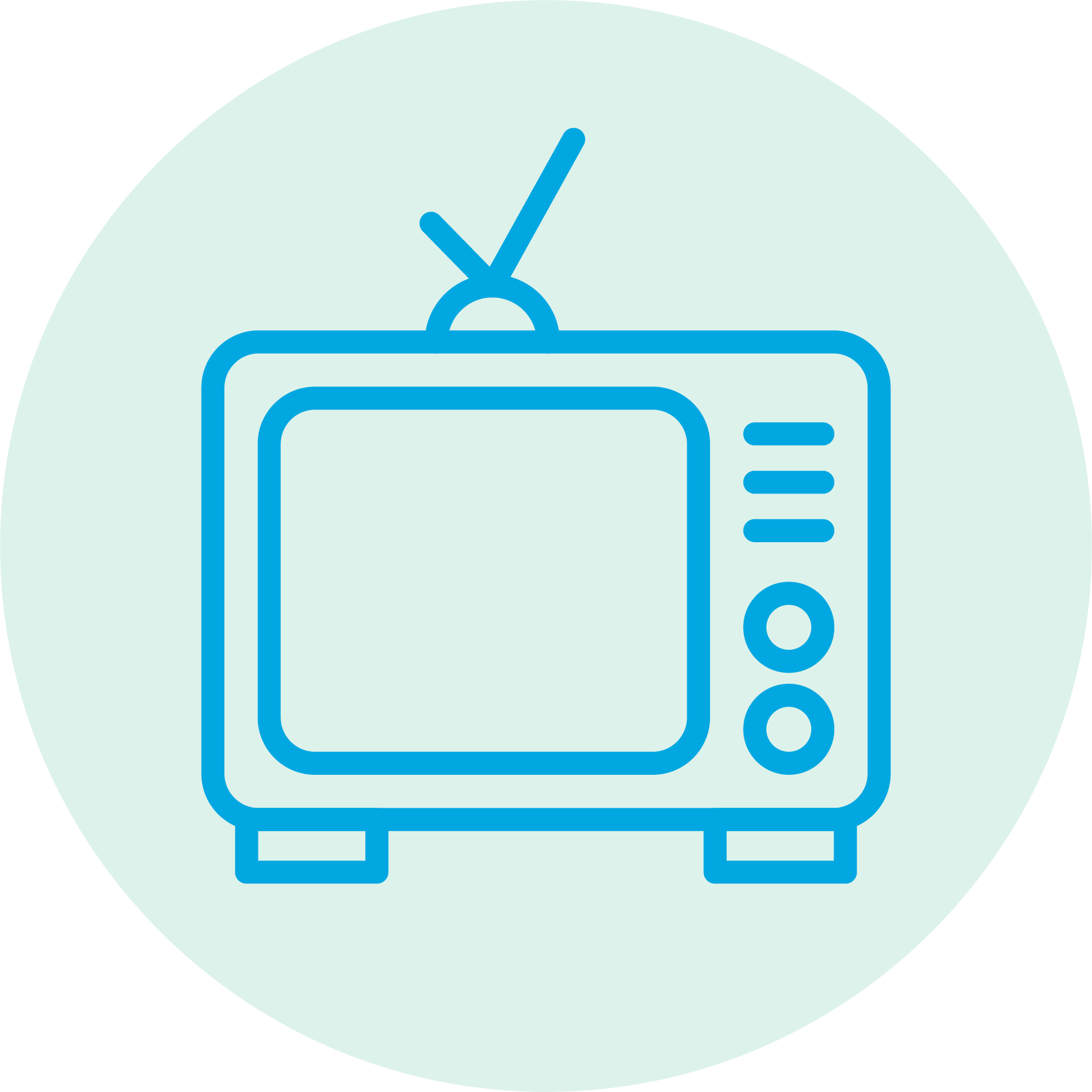 Over The Air Antenna
Deciding to "cut the cord" with your paid TV service? More and more consumers are deciding to cancel their paid TV service and opting to utilize air broadcasted TV stations to supplement streaming. We survey your desired installation area to figure out the best height, direction and equipment to fit your needs. DVR the only thing holding you back from the switch? Dont worry we have that too! DVR's for antenna users provides the same capabilities as a Cable or Satellite DVR. You can still have the ability to pause and record live TV, set timers to record shows and series automatically, skip commercials and record one show while watching another! Ready to "cut the cord?" We've made it easy!
Home Theater & Custom Audio & Video design, sales, service, repair and installation

TV Mounting Services

Computer, Network, Wireless and Mobile technology sales service installation and repair
Consumer Cloud Services
Low Voltage Infrastructure
Surveillance Systems
Smart Home
RTI – Remote Technologies Inc
Over the Air Antenna & Streaming Services
White Glove Service